A True Partnership
Our skills partnership model is strategically positioned to ensure that the best skills are available to achieve the optimum results in all projects.
Social Responsibility
We are active in programmes relevant to the needs of communities where we operate, to ensure we promote socio-economic development within these communities.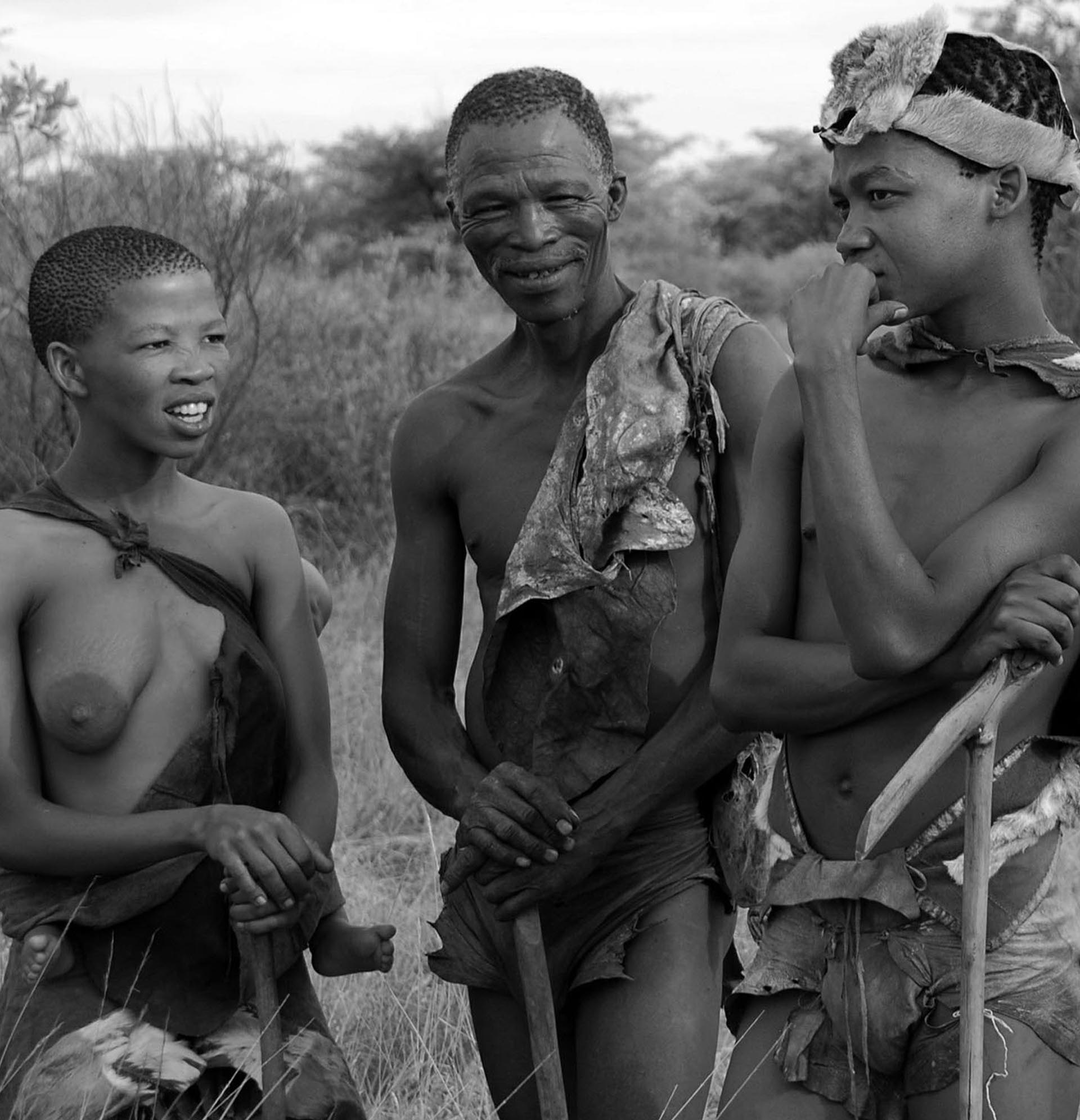 Creating Value
Conducting business responsibly means serving the interests and meeting the needs of all our stakeholders. This is enshrined in our Business Conduct and Ethics.
Accessible Innovation
Egoli Prospects supports useful access and the pursuit of new and better models and practices—not to mention insights into the discipline of innovating.
Download Company Brochure
Download corporate profile or request on hello@egoliprospects.co.za